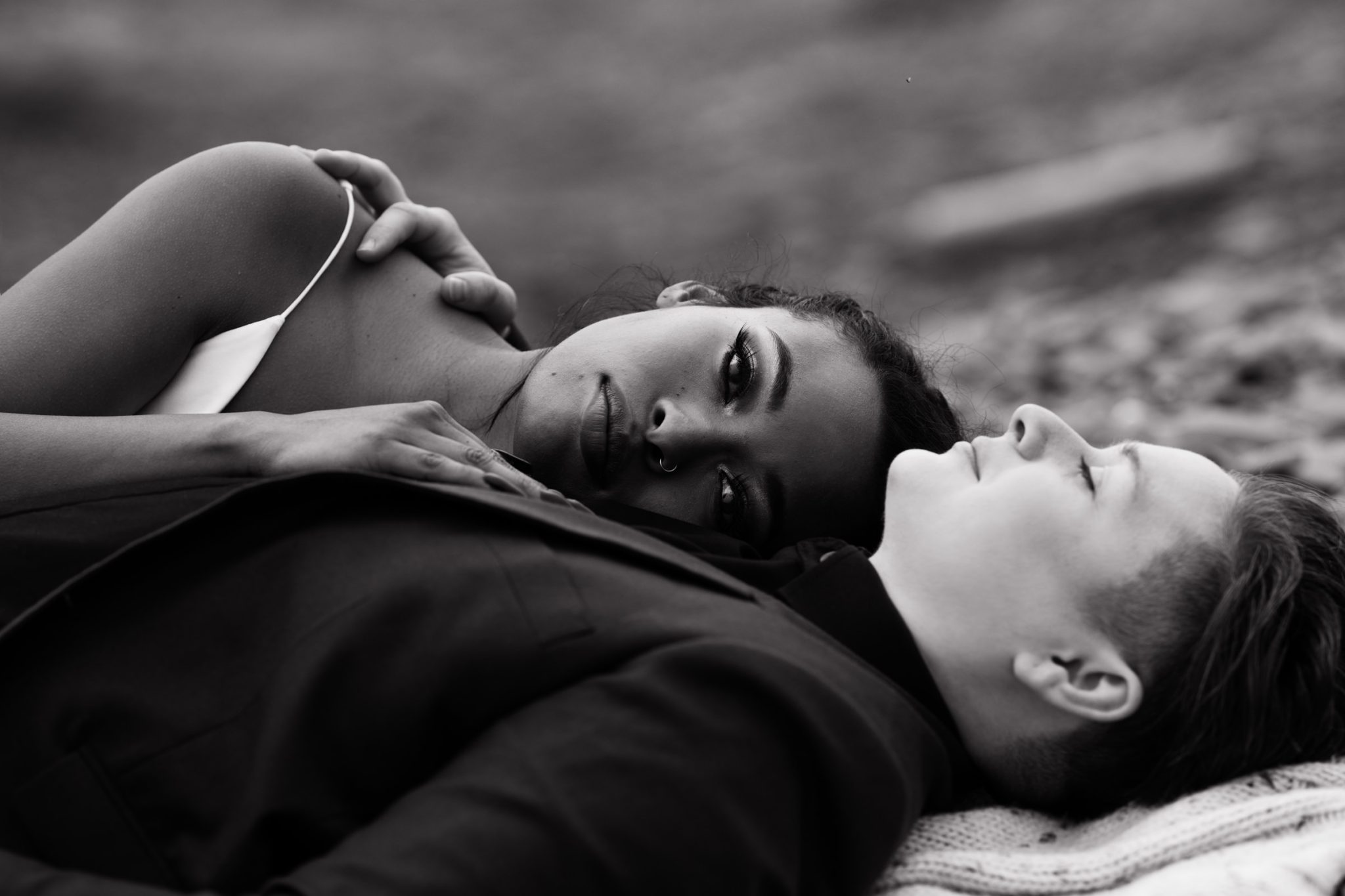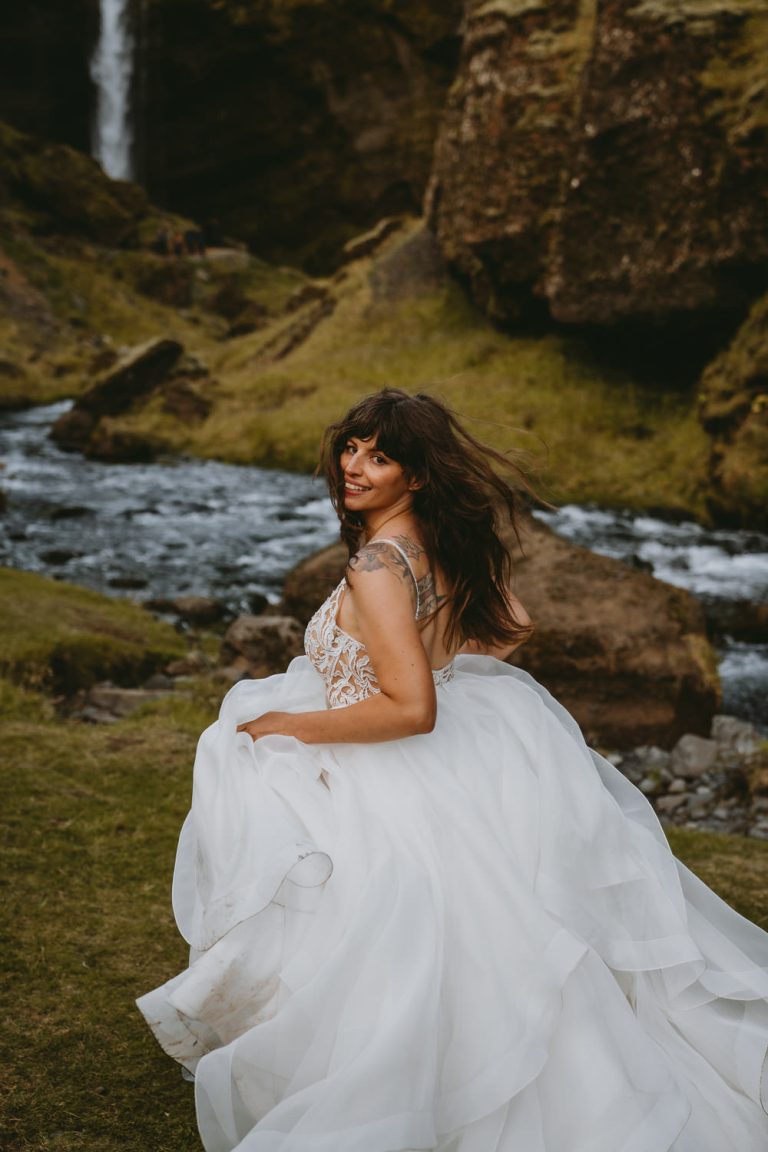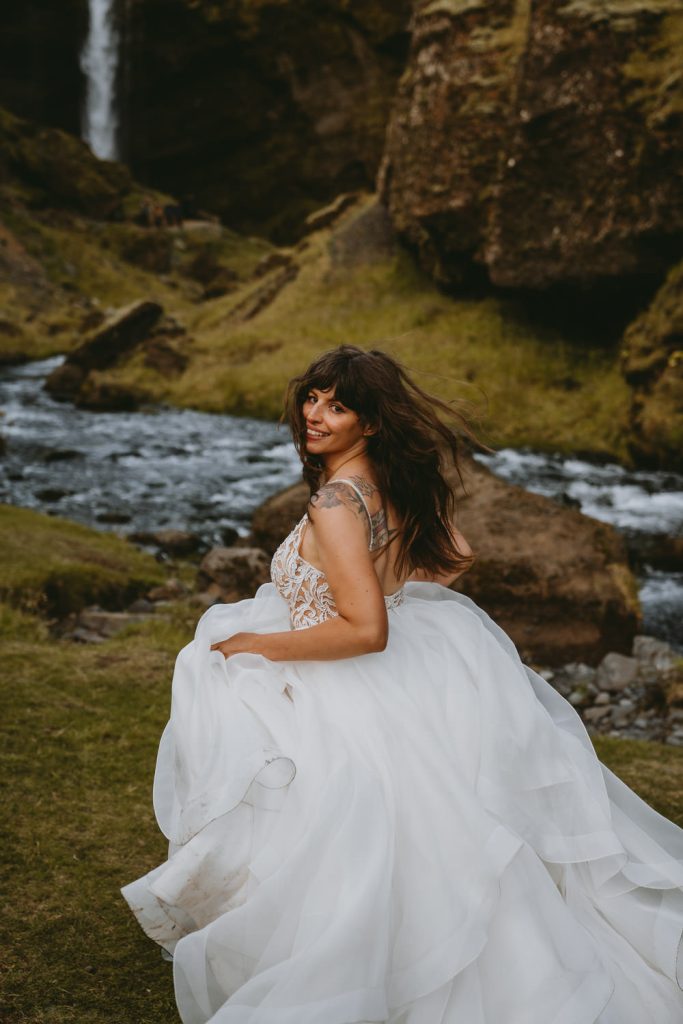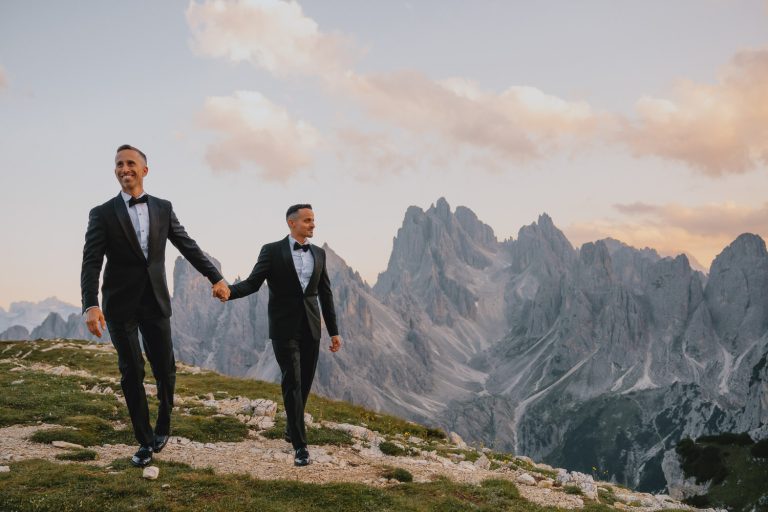 LET ME GUIDE YOU TO THE WORLD'S MOST beautiful PLACES
Leading Norway Elopement Photographer | Norway Iceland Italy Worldwide
Experience elopement photography that takes you to places both dreamt of and unimagined.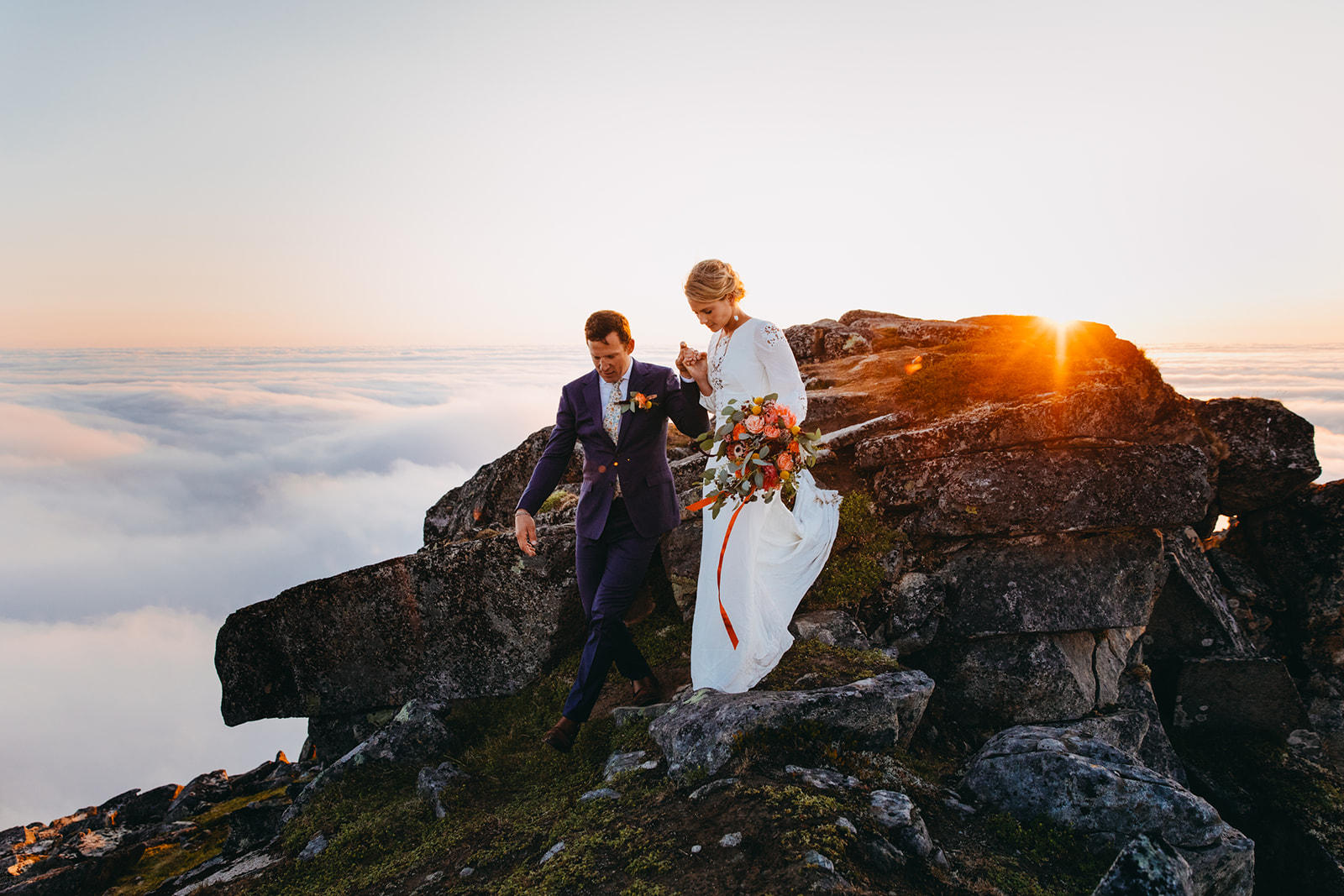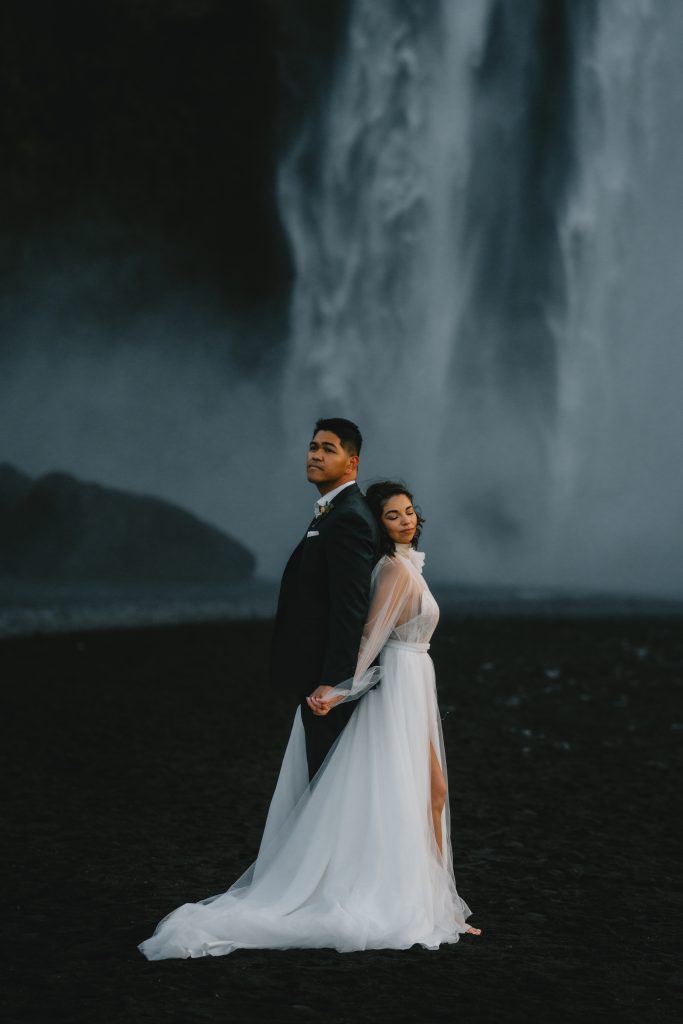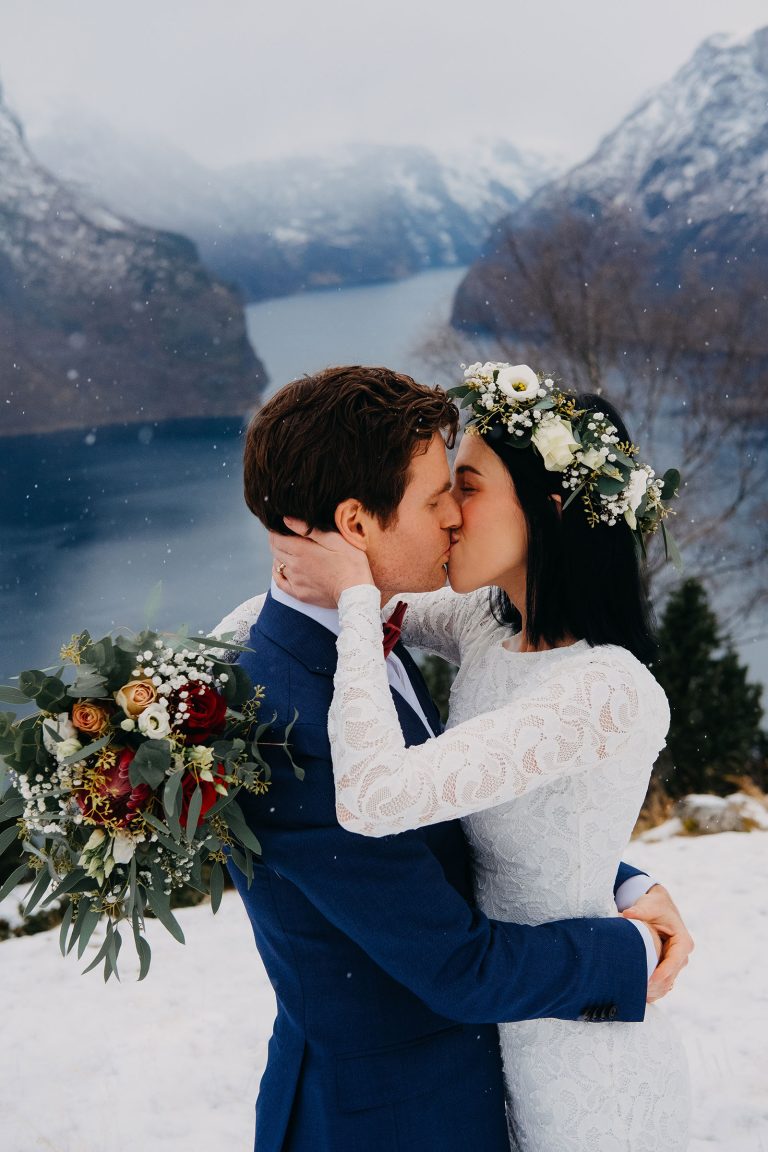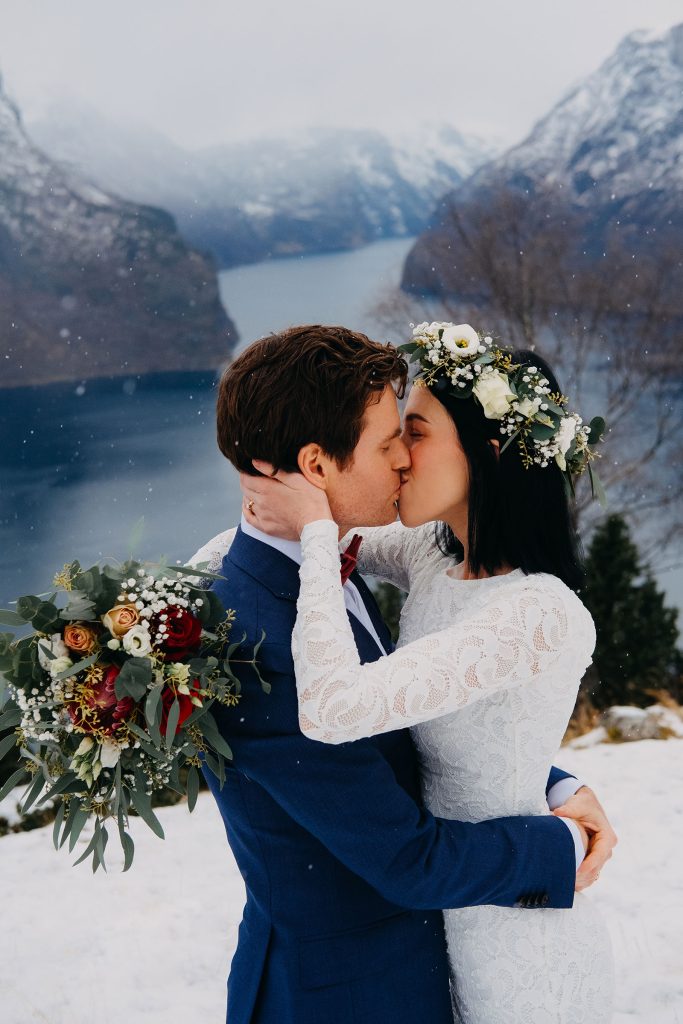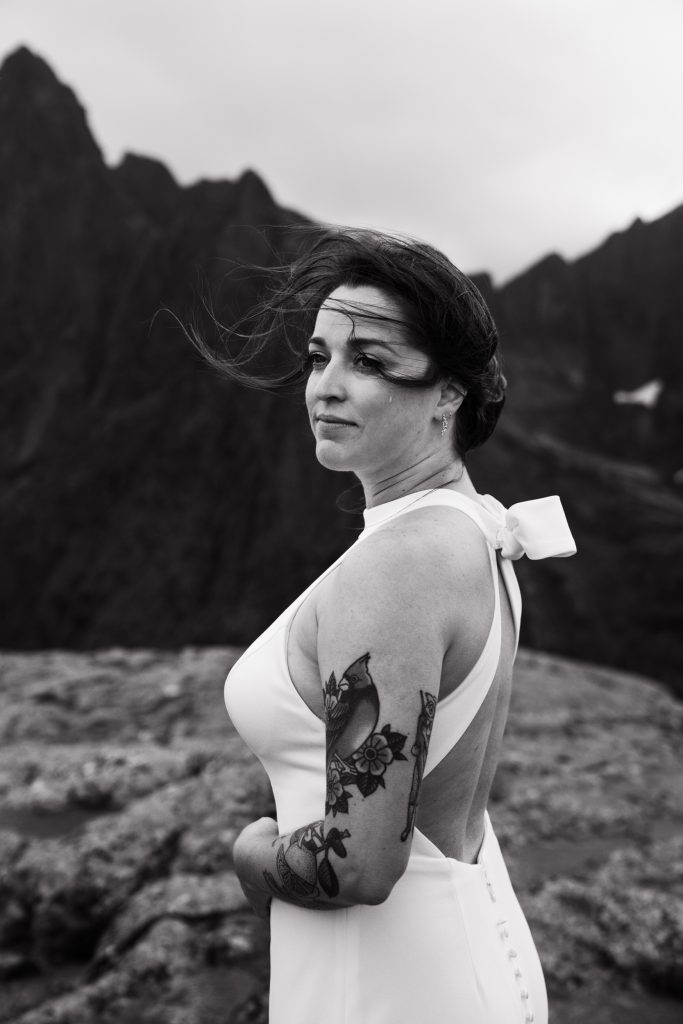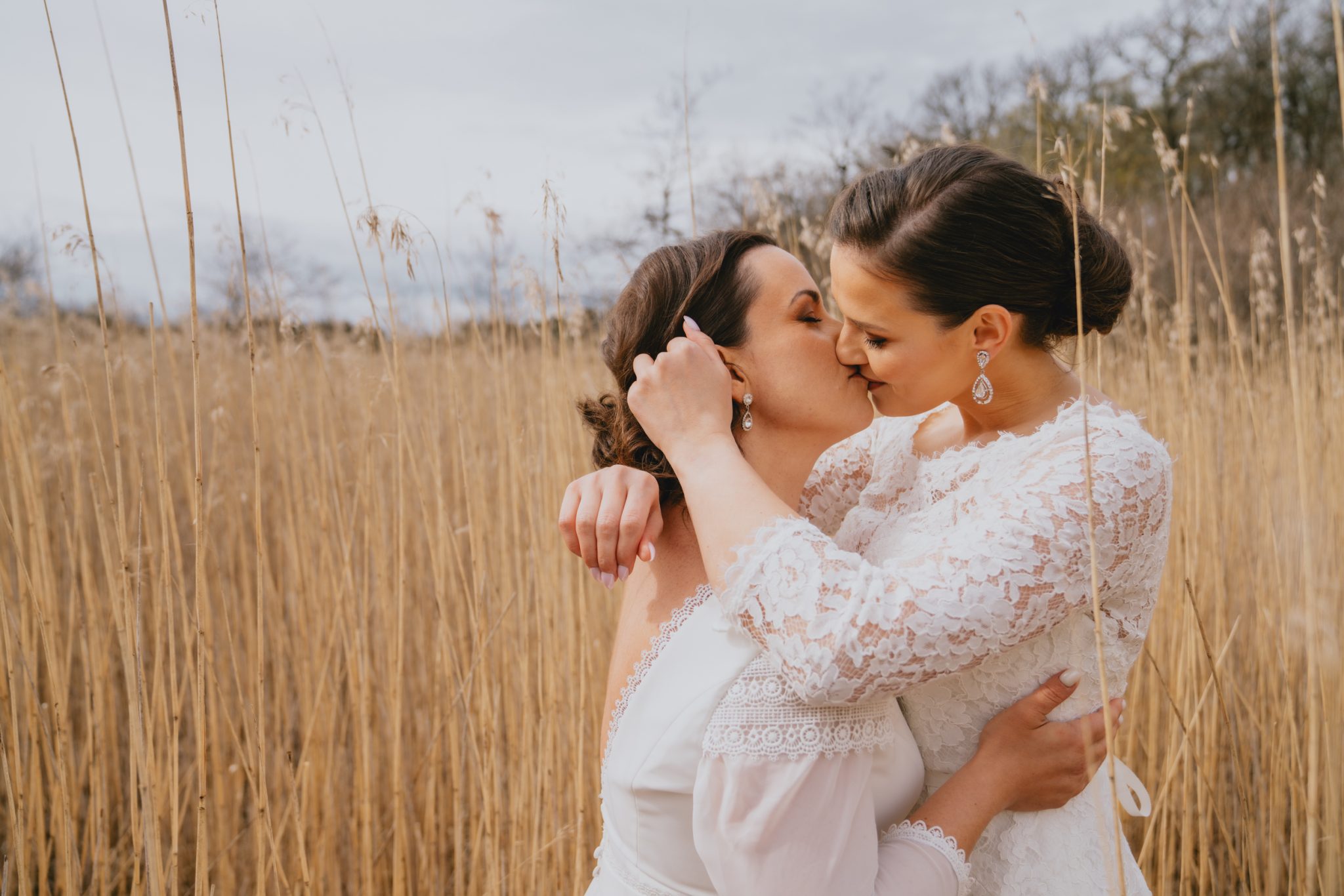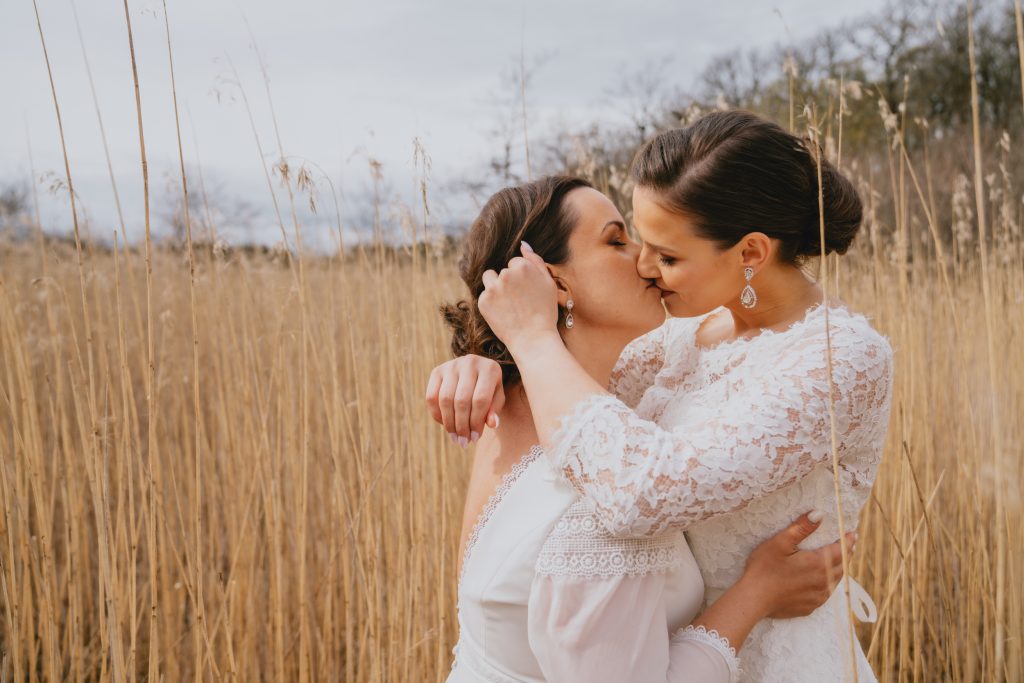 Wild & Breathtaking Adventure
From the glittering fjords of Norway to the epic waterfalls and pristine beaches of Iceland, to the stunning lakes and mountains of Italy and beyond, I offer carefully planned wedding day itineraries and guide you every step of the way. When your wedding means the world to you, let me provide the experience, skill and artistry needed to make your elopement unforgettable.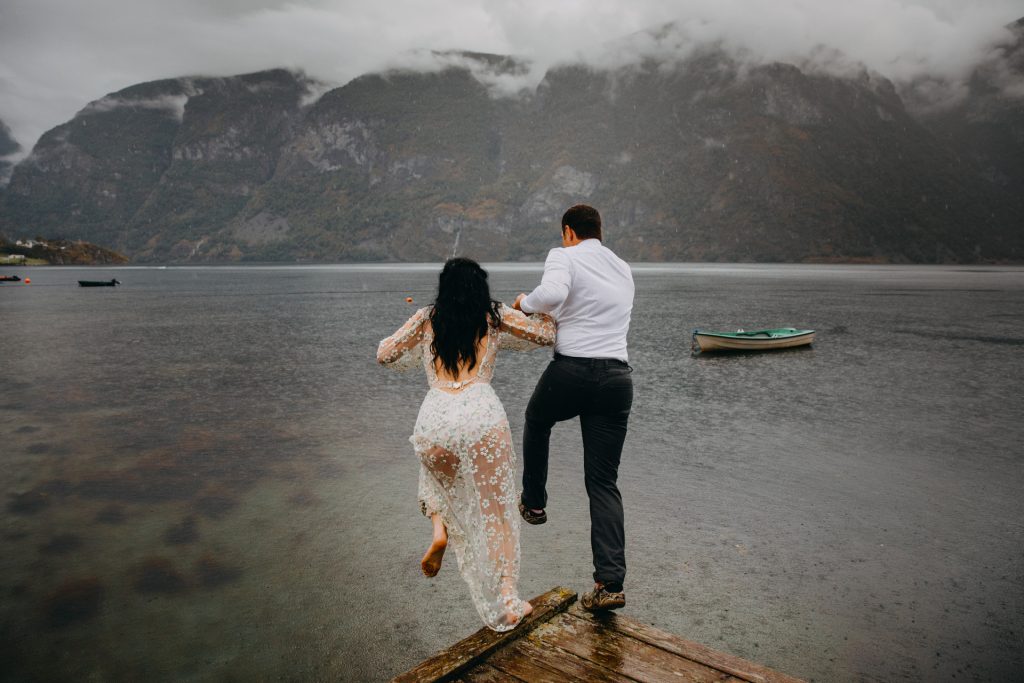 "The only photographer in Norway who focuses solely on elopements, no one knows the landscape quite like Christin Eide."
Blair Delaubenfels, Editor-in-chief worlds best wedding photography
Our planet is full of spectacular locations and one of them is the perfect place for your elopement. When you work with me you can rest assured I will take you there, and leave you with extraordinary photographs you'll want to share along with memories that will last a lifetime. Offering travel tips, trusted vendor recommendations and customized itineraries, I go the extra mile for every couple that puts their trust in me.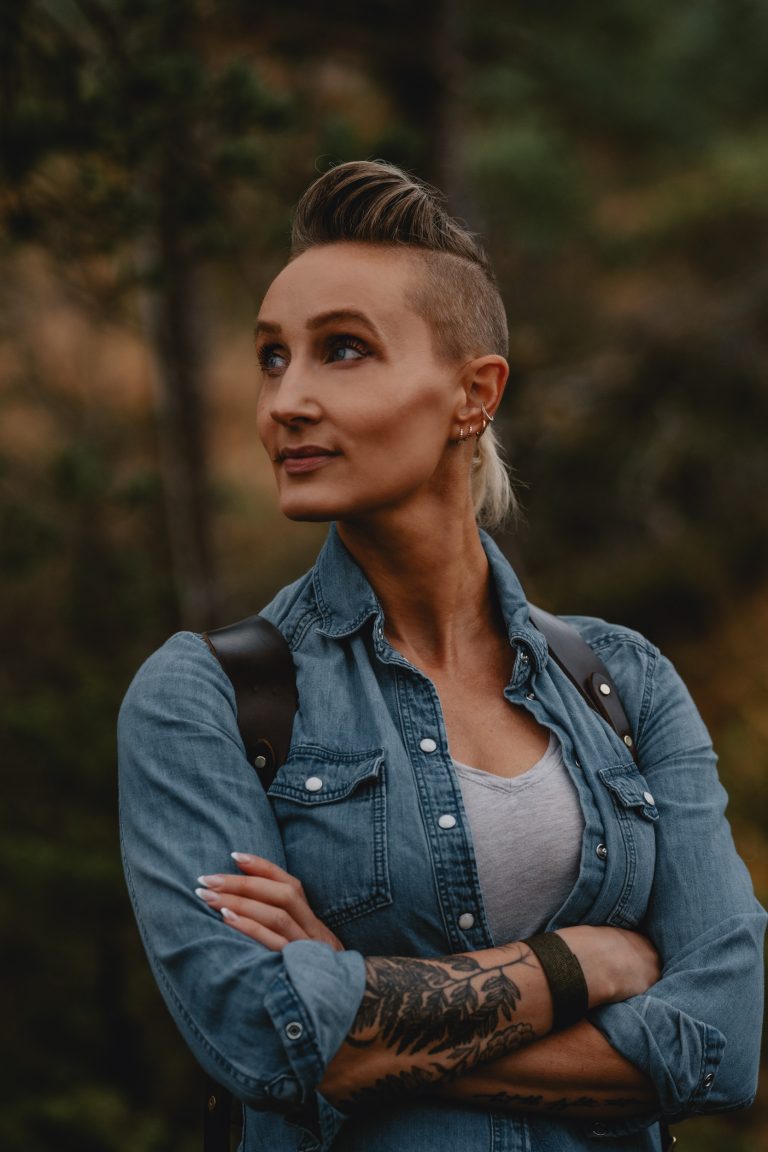 "Words cannot describe how grateful we are for Christin. She made our week in Lofoten truly magical and it wouldn't have been the same without her. We are on cloud 9 about our marriage, but for us, our biggest love that week was gaining a friend for life."
Tasha & Fletcher
"When we decided to hire Christin Eide as our elopement photographer we knew how talented she was, but we could have never imagined the true adventure and experience she would provide. Our wedding day was everything we could have ever dreamed of and more because of Christin."
Erin & Jay
"From the first conversation we had with Christin she put us at ease. She answered all our questions with patience and gave us tips about location, timing and even vendors. She was a blast to work with and our pictures turned out INCREDIBLE! If you're thinking of booking Christin, this is your sign. BOOK HER! I know I'm so glad we did. "
Sarah & Alexander
Reach out and take your first step toward turning your dreams into reality.