Plan Your PEAK EXPERIENCE
Elopement Photography in the Dolomites and Northern Italy
When it comes to epic adventures, there are few as romantic as eloping in the Dolomites or Northern Italy. The world-renowned mountain range is known for its pinnacle-like peaks surrounded by charming villages, and the stunning landscapes of Venice, Verona, Lake Como, and Lake Garda are just a few hours away. Planning your ceremony in one place and your honeymoon elsewhere, will give you time to discover scenery, food, and culture that will take your breath away and bring you back to Italy over and over again.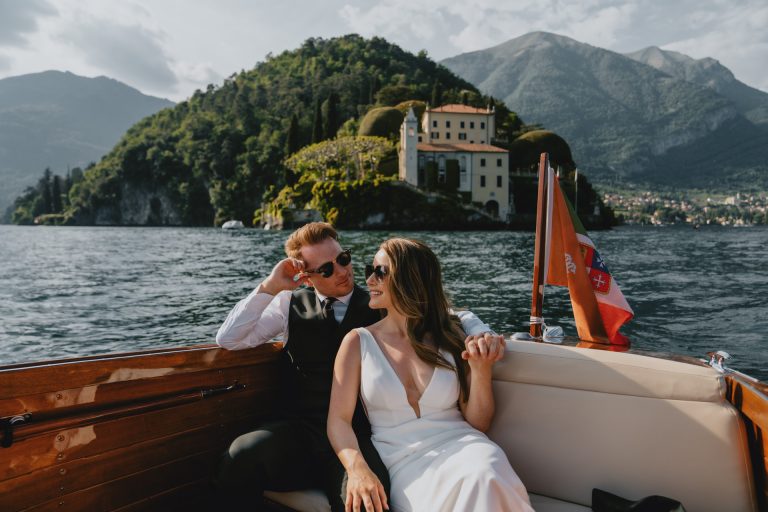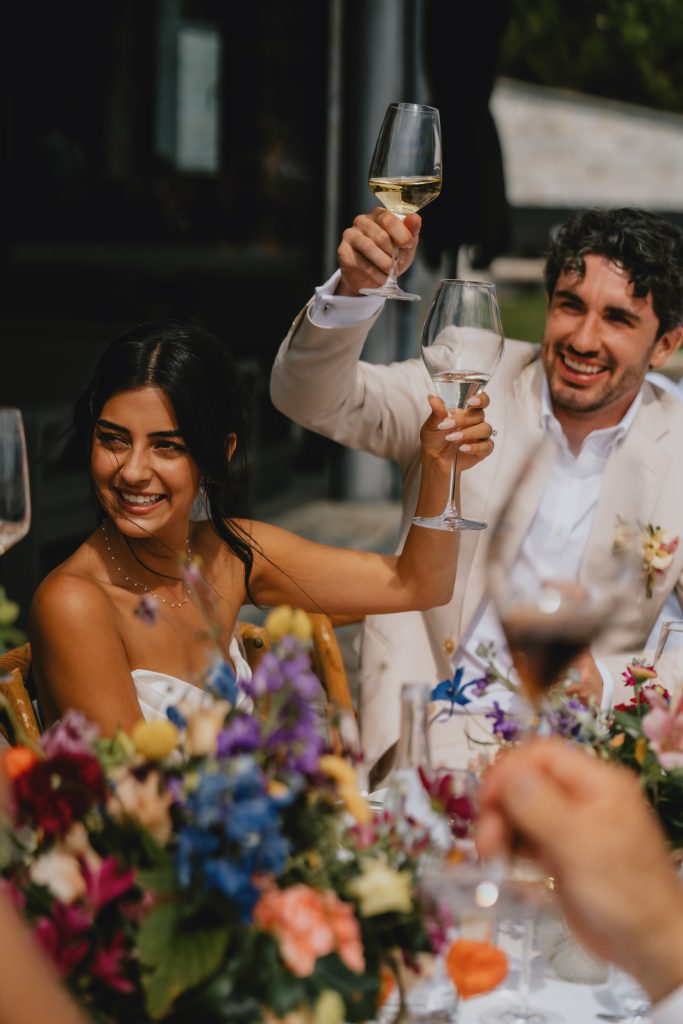 It's Time to Go Beyond the Ordinary
Discover the Beauty
of Italy
With more Unesco heritage sites than any other country in the world there is simply no end to what you can discover during your elopement and honeymoon in Italy. Each region has its own unique character yet the whole country is stunningly beautiful. Take a trail to an awe-inspiring vista one day, shop for cutting edge fashion the next, and immerse yourself in art and architecture in every city and village you encounter. From the language to the landscapes, there is nowhere like Italy for lovers and adventurers.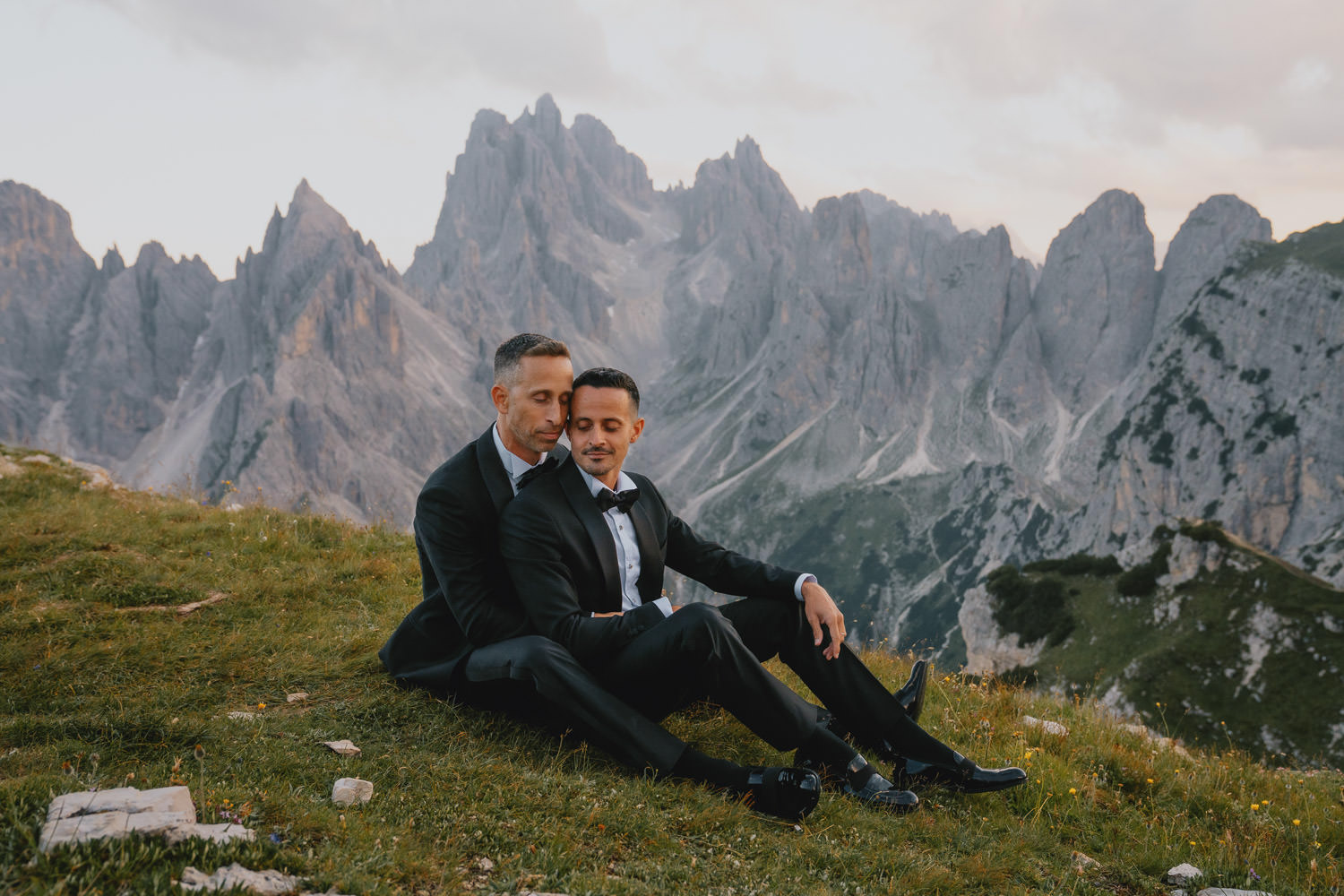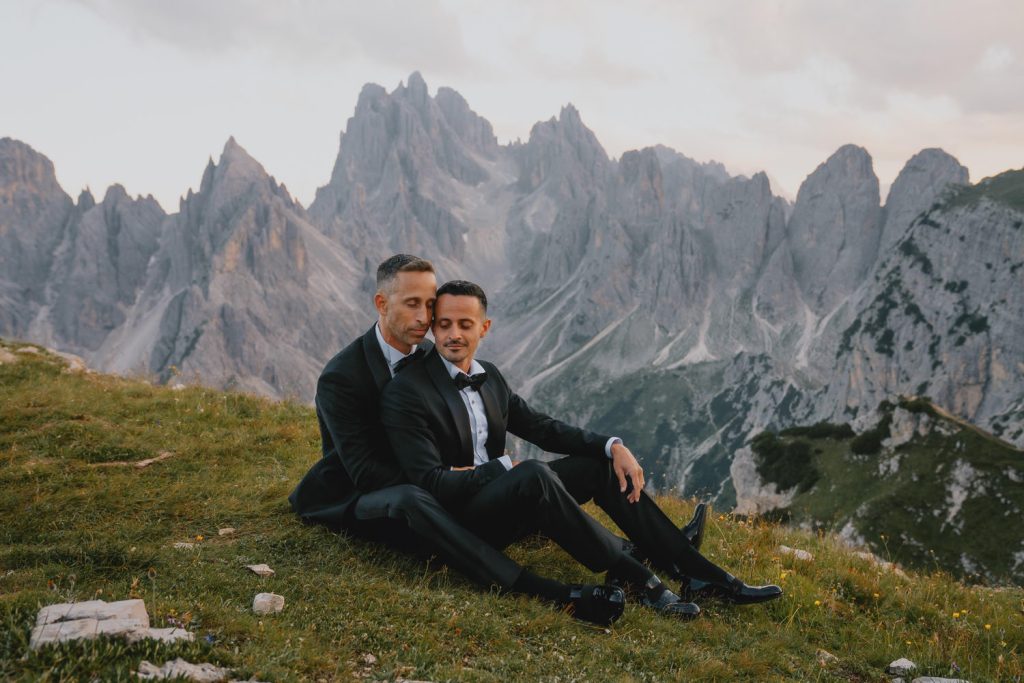 For years, I've been traveling to Italy to photograph couples eloping in the Dolomites and on the shores of Italy's most beautiful lakes, canals and beaches. I have to admit that helping to find the ideal location can be challenging (and fun) because there are so many spectacular options in the area. If you love the mountains then the Dolomites will call to you, and if you're looking for history and romantic ambiance then the Lake District and/or Venice will be on your list. Let's talk about your vision and turn it into an itinerary that will surprise and delight you.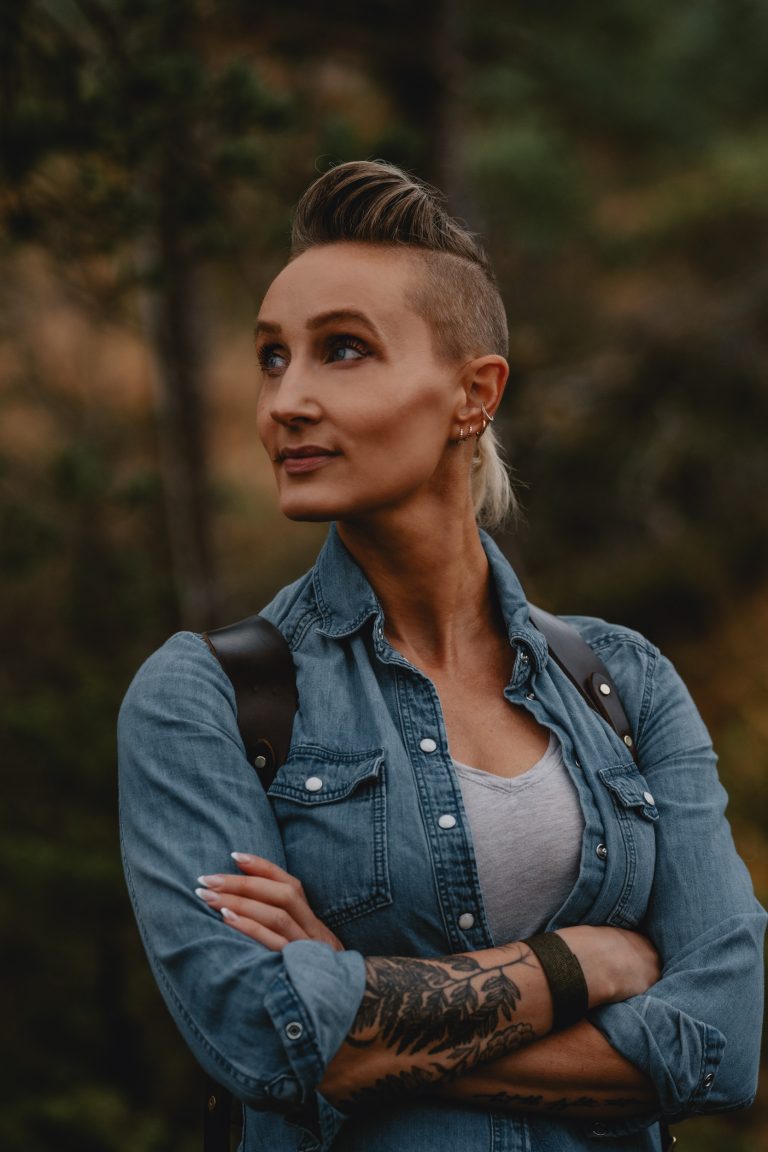 "It's hard to know where to start because I cannot imagine a more perfect day or photos that capture us better as a couple. Christin not only planned the location, the details, and coordinated travel but she planned it 3 times with us because of the pandemic! It's day I will forever remember as breathtakingly beautiful, intimate, warm, and fun. I couldn't imagine a better way to exchange your vows with the one you love."
Lauren & Armando
"Hiring Christin for our intimate wedding was the best decision. She photographed our wedding in Italy and the pics turned out absolutely amazing!! She makes you feel so comfortable and captured some of the most special moments and emotions of our wedding. We get so many compliments on our pics. Thanks Christin!"
Ashlyn & Alex
"WOW. Christin is an incredible photographer and I highly recommend her!! There is a reason she is internationally renowned and that our wedding planners emphatically suggested we hire her!"
Brightman & Nir
Reach out and take your first step toward turning your dreams into reality.