Leading Adventure Elopement Photographer in Norway, Iceland, Italy & Worldwide
Beyond the ordinary is where your elopement adventure begins. Let's create a customized experience based on your idea of romance and what you love about the great outdoors.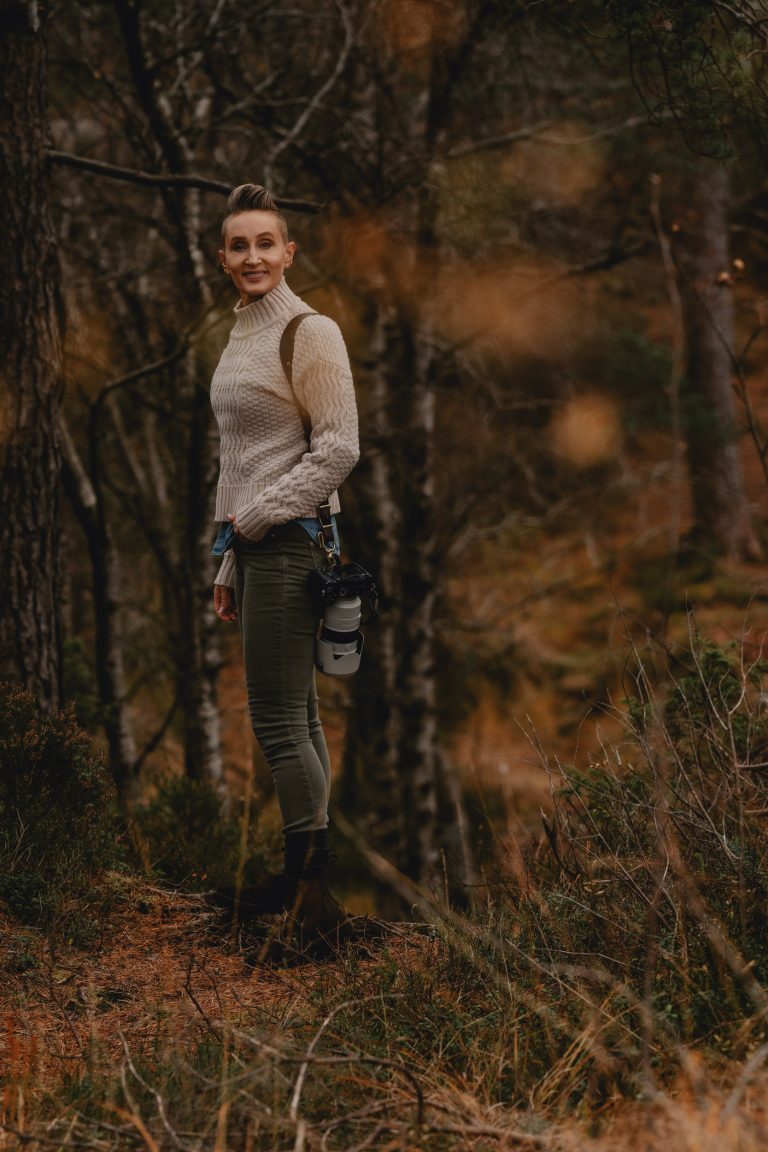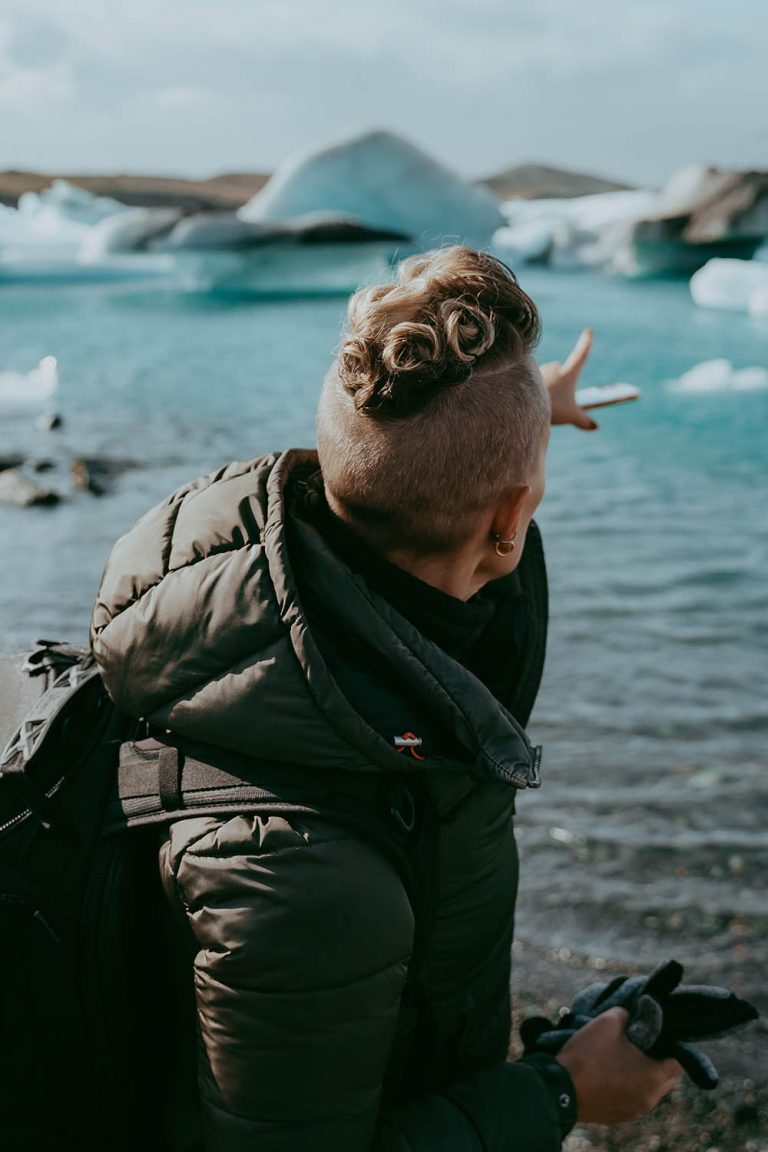 I'm Christin, and my love for nature knows no bounds. I thrive in natural settings with adventurous people, and I'm lucky to live near and travel to many of the most beautiful places on earth. As a seasoned traveler and the leading elopement photographer in Norway for well over a decade, I've taken hundreds of couples to the most epic and out of the way elopement locations in Norway, Iceland, Italy and throughout Europe. I can't wait to hear where your dreams are leading you. Let me capture the emotion, intimacy, scenery, and story of your wedding day even better than how you envision it. Ready for a once-in-a-lifetime adventure? Get in touch with me and let's roam!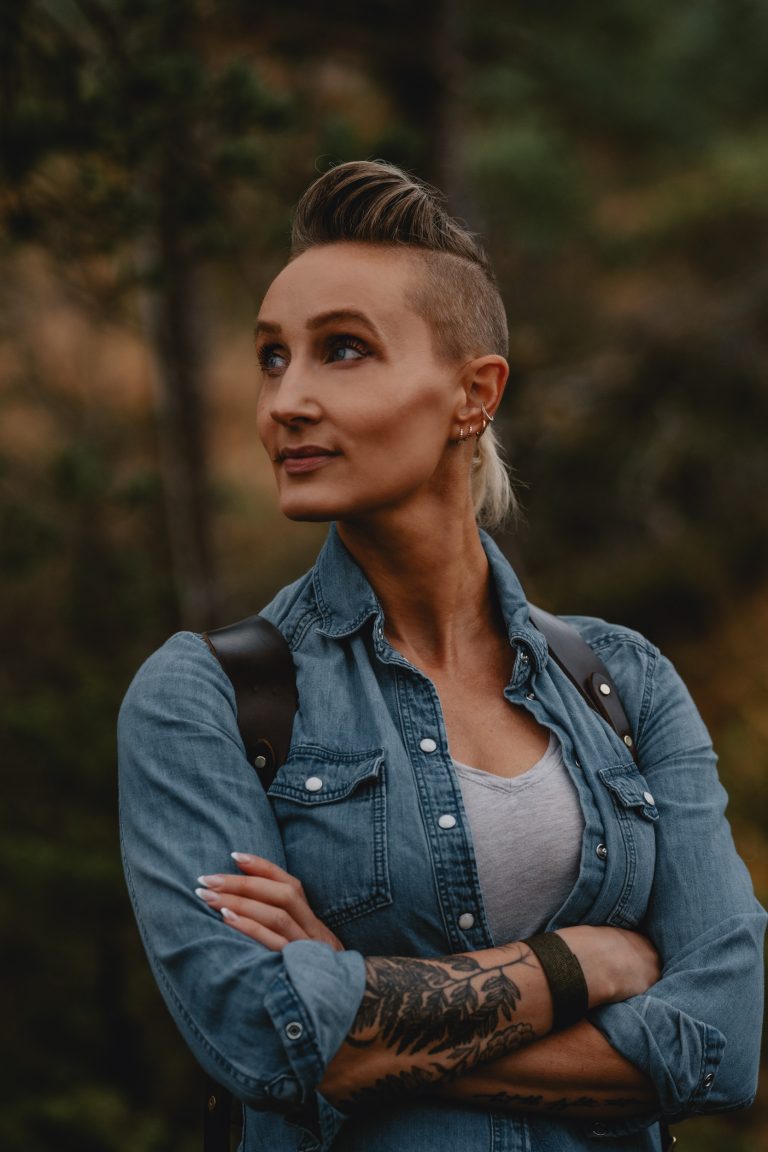 Brightman & Nir
Eloped to Dolomites, Italy from Spain
"WOW. Christin is an incredible photographer and I highly recommend her!! There is a reason she is internationally renowned and that our wedding planners emphatically suggested we hire her!
My partner and I both felt so comfortable with her which really added to the experience – adventuring around in the mountings getting incredible shots of us!! She is extremely organized, professional, and talented. Her work is amazing and she is a sweetheart!"
Planning an adventure elopement takes careful preparation and a solid understanding of location options, travel requirements, weather patterns, and more. To help you get the most out of your experience I've created lots of helpful articles and guides to get you where you're going with confidence.
How to Choose Your Elopement Photographer
Secure Your Date for an Epic Elopement