The unique thing about an elopement is the ability to pick and choose which vendors is right for you and your big day. What makes your wedding day extra special and what vendors you can do without. Let me help you with a little insight to the vendors of the elopement world.
1; PHOTOGRAPHER
A definitive MUST for your big day is a photographer. They are the ones that make sure all your memories will stay alive for the rest of your lives. They will capture your day in all its splendour and leave nothing out. This is the most common vendor to book and also where a lot of the budget goes, but for good reason. This is the gift that keeps on giving.
2; HAIR & MAKEUP ARTIST
If you aren't that good at putting on makeup or want something extra on your big day, I would highly recommend hiring a hair and makeup artist. It takes away some of the stress of getting exactly the look you want for your big day. The artist can either come to you or you can visit their salon. A lot of the time your accommodation is far away from the nearest salon, so make sure your vendor offer to travel to where you are. If you wan´t something extra the artist will also join your hike to make sure everything looks good at the top!
3; FLORIST
Choosing to have flowers at your elopement is something that ties you to a beautiful tradition. Although normally seen as a bouquet, there are so many different solutions on how to incorporate flowers at your wedding. To mention a few; flower crowns, flowers on the wrist, flower hoops, arches and other little flower accents.
4; VIDEOGRAPHER
This is definitely a vendor on the rise and you often find photographer/videographer teams that work together. Adding video to your big day makes everything come alive. By using music or voiceover on the video, the artist takes your memories to another level. 
5; OFFICIANT
Having an officiant at your wedding can really make the difference for some. Make sure to look into what officiants do at the destination you choose. In some countries they only perform a symbolic ceremony and in other, they do a legal ceremony (which requires paperwork). When choosing to do a legal ceremony the officiant will very often help with the paperwork.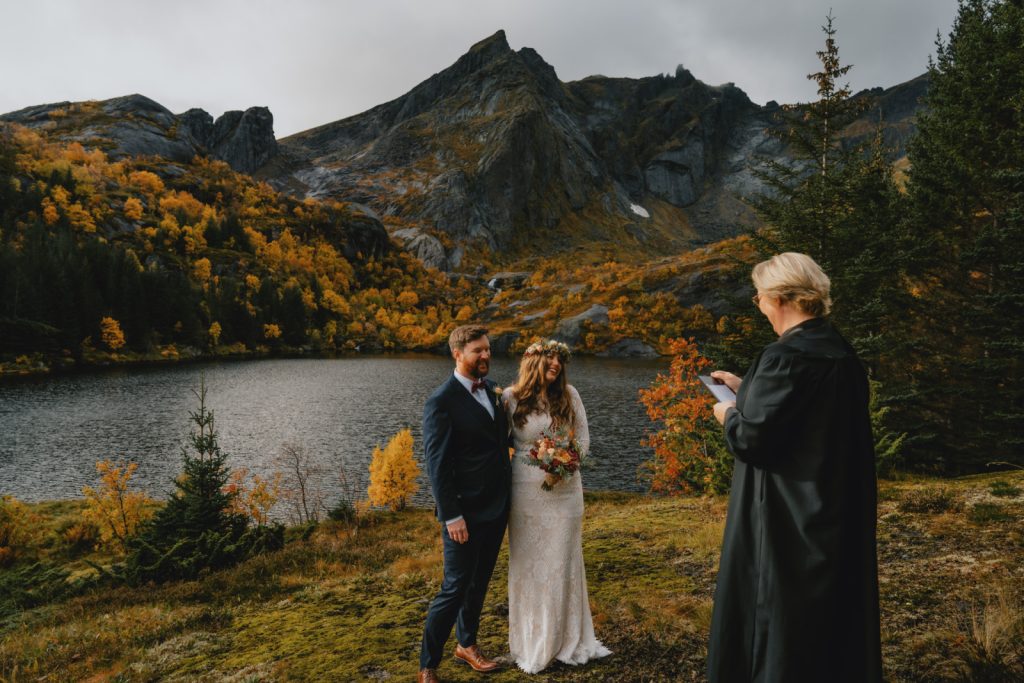 6; PRIVATE CHEF
This alternative is pretty new to me, but I would definitely not underestimate this opportunity. 
A private chef goes well with both intimate weddings as well as elopements. If food is important in your life, I would definitely opt on this. Not comfortable with celebrating in a restaurant or just want to treat yourself to something magical? Why not!
7; PLANNERS
A lot of elopement photographers offer to help you with a timeline and logistics for your big day, but there are also planners that specialises in elopements. They can help with anything you might need or desire, from bookings and travel logistics to permits or even to arrange something special for your significant other.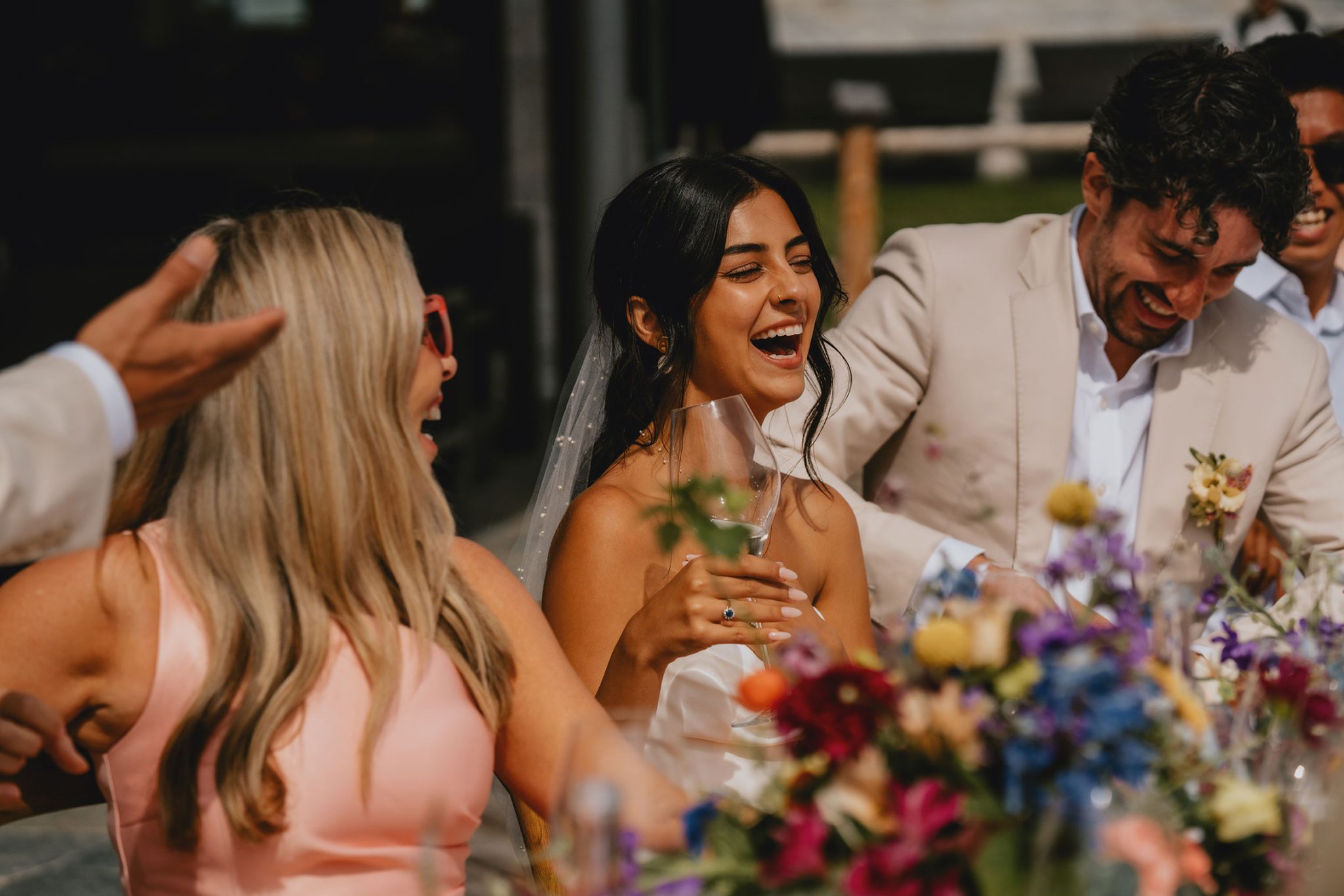 Writing this list doesn't make it an absolute must to follow. It just gives you some pointers in the direction of your perfect day. So what vendors do you need for your elopement wedding? Have to choose? What will make the biggest impact on your day? At the end of the day, what makes the day perfect is showing up and giving it your all to the one you love!