Not quite sure if I am in agreement with my own header right now. I have visited 5 countries this year, done more than 30 elopements and spent countless hours on the road. Instead of saying this is the Best of 2022, I choose to go with; The most memorable, fun, emotional and unpredictable moments of 2022. Here's to another year done, may I never forget!!!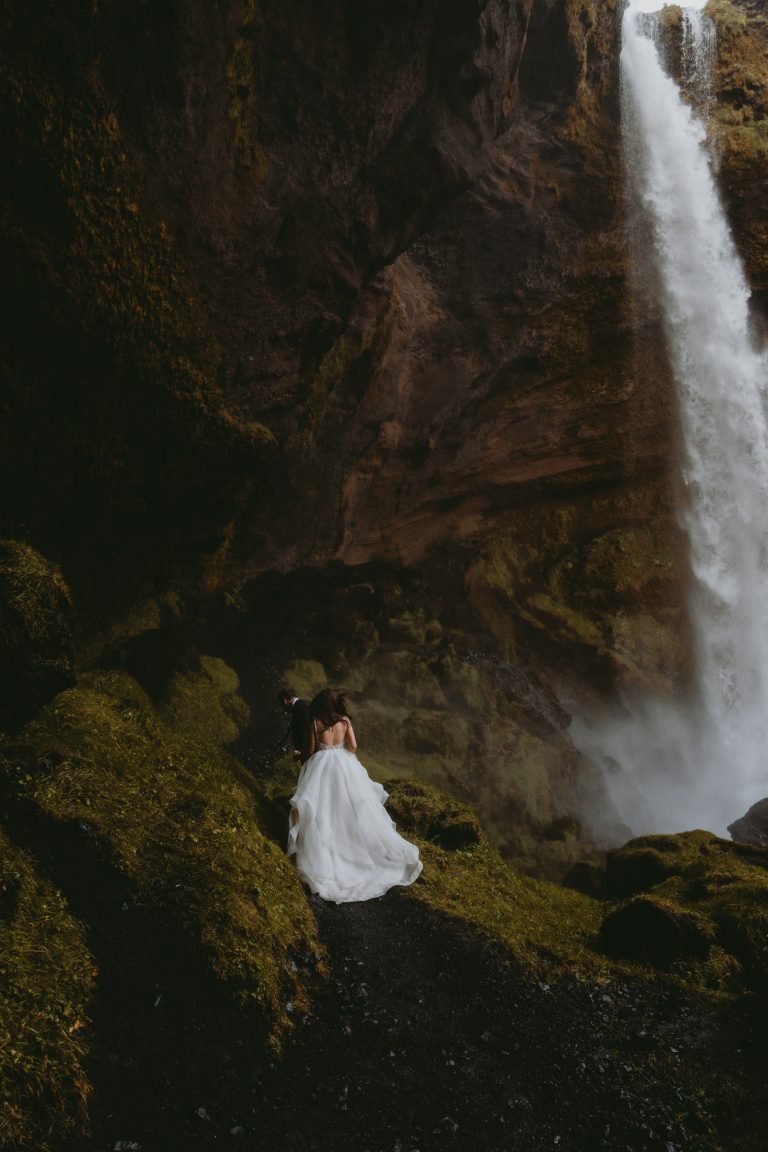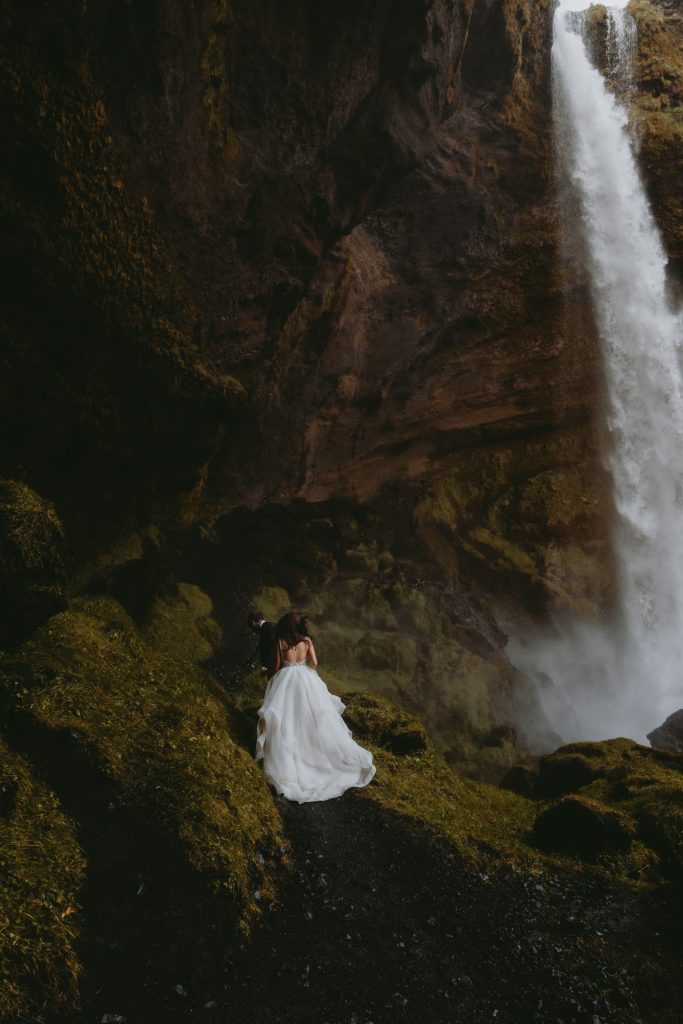 DRUMROLL PLEASE…
So, before I start the best of 2022 – Christin Eide Photography show I want to reach out to all my couples. You are beautiful inside out and the reason why I do what I do. To get to know you, cry with you, laugh and even face plant with you sometimes. This is a way of life and I want to THANK YOU for trusting me with your big adventure. I will be forever grateful!!!
THE YEAR WE TOOK BACK
2022 was the year we could take it all back. To freely give out hugs, dancing without a measuring tape, the unity, and the connections. I think, in some ways, it made us more appreciative of one another, giving us the chance to refresh our way of life and how we want to spend our future. I know I'll always have a weak spot for people in love, and getting to document it yet again has made me even more sure I am doing something right with my life.